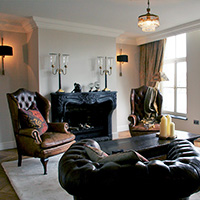 Private home in Maastricht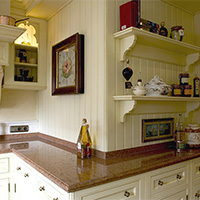 Private home in Maastricht
Delivered in this project: tailor-made cabinets, kitchen, library, curtains, bedcovers, lighting and antique furniture and accessories. Toro Interior Design takes care of the entire interior, from the smallest accessories to seating furniture and so on.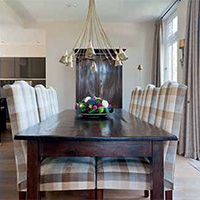 Private home in Stevensweert
Featured in Chapeau! Magazine.
Delivered in this project: lighting, seating furniture, tables, cabinets and curtains.